New publication! Quantification of land-sea nutrient fluxes supplied by allis shad across the species' range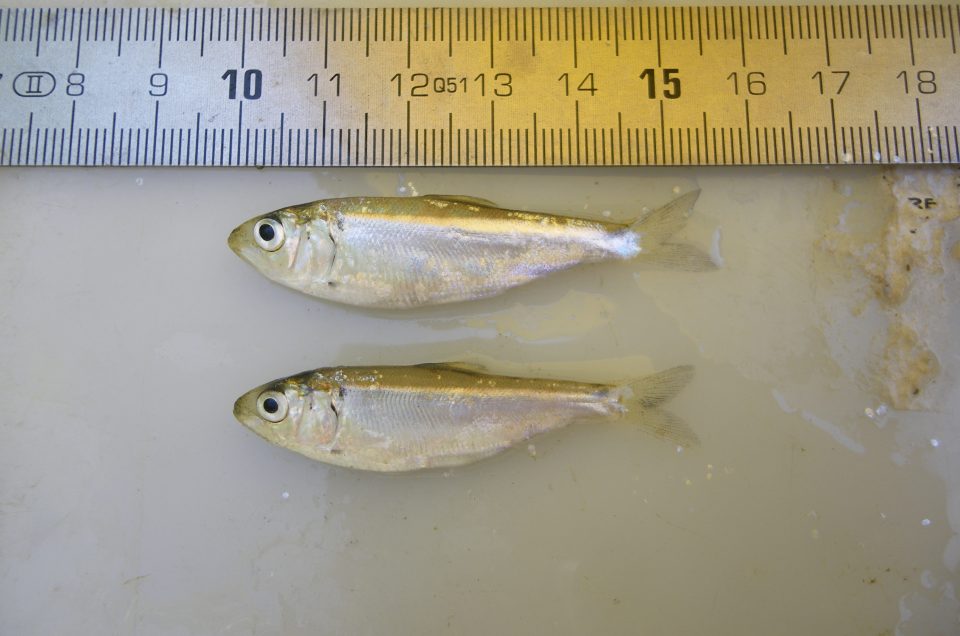 Diadromous species act as nutrient vectors between their marine and freshwater habitats. Few valuations of this regulating service exist and none at the scale of species distribution ranges. This large-scale approach seems particularly relevant for species moving and exchanging individuals across borders and territories as these populations may strongly depend upon each other in terms of population viability and provision of ecosystem services. The development of a new nutrient routine within an existing mechanistic species distribution model provided estimates of the 'maximum potential' of the anadromous allis shad (Alosa alosa) to provide nitrogen and phosphorous subsidies throughout Western Europe. During their seasonal reproductive migration, shad provided low amounts of nutrient subsidies when compared to North-American anadromous species and annual riverine nutrient loads. However, these subsidies are delivered as pulses concentrated in space and time, suggesting that more work is needed to figure out the significance of these shad-derived nutrients in terms of riverine ecosystem functioning. The evidence of a substantial flow of strayers delivering nutrient subsidies in several rivers confirmed the need for large-scale management of migratory species to ensure a sustainable provision of ecosystem services.
Read the full article here.